Current Debate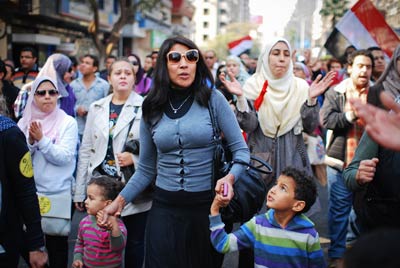 18 December, 2011
Dubai Knowledge Village, Auditorium
The Arab world is going through an historic period of change. Across the region, citizens are demanding reforms, transparent governance, and a say in their destinies. At the forefront of change in many Arab countries have been women, who are demonstrating in large numbers along their male compatriots for a better future. But is that really the case? What was the actual extent of Arab women's involvement in the uprisings?
SEE DETAILS »
Previous Debate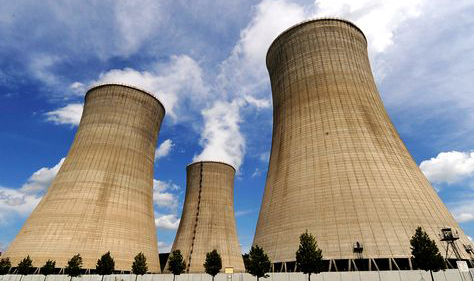 16 November, 2011 @ Dubai Knowledge Village Conference Centre
Of the many challenges facing the Middle East region, one of the most salient ones is energy. Finite resources like oil and gas are not only detrimental to the environment and expensive; they have also been a cause of tensions and conflict in the region. Nuclear energy has been described as an alternative, with some governments in the GCC region already pursuing plans to build reactors over the next decade.
SEE DETAILS »
Register
To attend the next debate, please register here.